Medical clinicians calling for an end to more is better approach to healthcare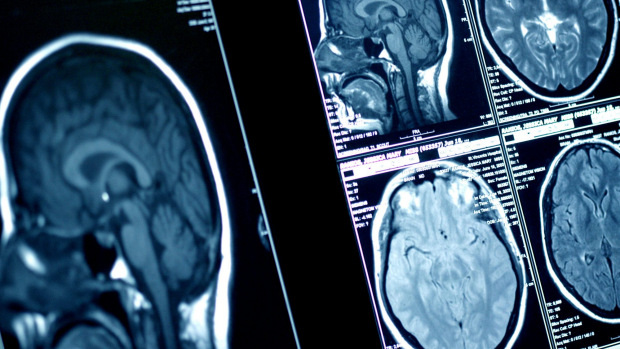 Medical clinicians around the country are calling for an end to the 'more is better' approach to healthcare.
The Choosing Wisely initiative encourages doctors and patients to consider what's of benefit when it comes to treatment – and what's unnecessary.
Doctor FRANK JONES from the Royal Australian College of General Practitioners says it comes down to a risk and benefits discussion between doctors and their patients.