Means-testing public education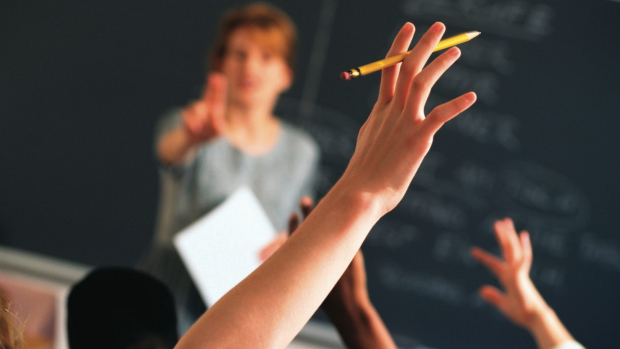 The Prime Minister says it's up to the states to decide if wealthy parents should pay for their children's education.
A proposal to means-test public education has been included in a Government discussion paper, but Tony Abbott says it's not a matter for the Commonwealth.
Gary Adshead spoke with Australian Education Union Federal President Correna Haythorpe.