McGowan v Palmer – who actually pays?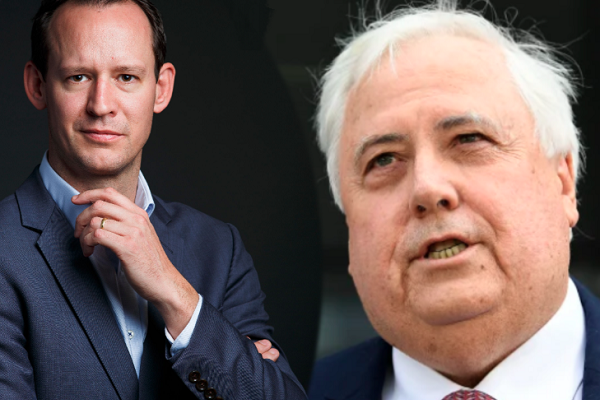 Is it proper for a politician to pursue a private defamation action using tax payers money?
That's the question Gareth Parker puts to Tom Percy QC with Premier Mark McGowan counter suing QLD businessman Clive Palmer.
The lawsuit states the Premier suffered hurt and embarrassment, and is seeking to vindicate his reputation.
While it might not be common practice…. according to Percy "it's nothing new or unusual", with any damages to negate the costs to the tax payer and further damages to be donated to charity.
Click PLAY to hear the full discussion.