McAvaney's memories of Clarke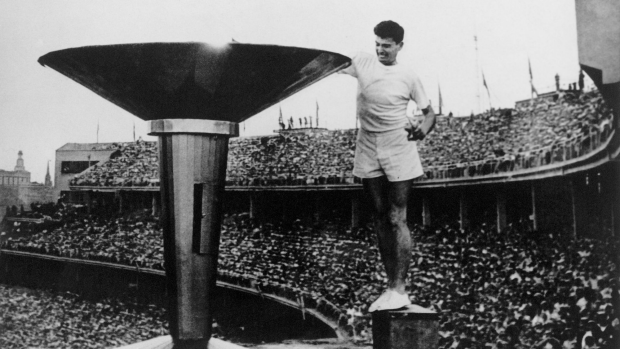 Bruce McAvaney remembers former colleague and friend Ron Clarke.
Ron Clarke passed away aged 78 on Wednesday and is widely regarded as the greatest Australian runner to have not won Olympic gold.
Clarke won bronze at the 1964 Tokyo Olympics and four Commonwealth silver medals.
He also set 17 world records and once competed 18 times in eight countries over a 44-day span in Europe setting 12 world records.
'He was the Godfather of Australian running … he was a Colossus on the world stage,'
Listen here: