MAX money funds underground rail probe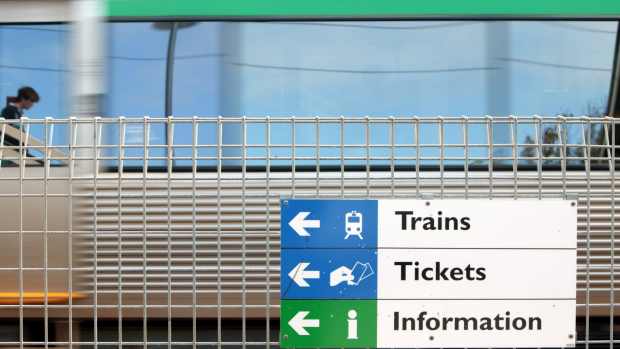 Transport Dean Nalder has admitted he has been secretly working on underground rail plans, that would see the MAX light rail project scrapped.
The underground rail tunnel would run from the City to Morley, with an extension to Ellenbrook in the long term.
MAX light was a key promise in the 2013 State Election, but the $5 million allocated to the project will now also be used to pay for consultants on the Morley underground project.
The Minister has told Gary Adshead on 6PR Mornings that the plans weren't supposed to come out this early.
Premier Colin Barnett on Transport Minister Dean Nalder's admission that he's looking at an underground rail line to Morley.