Mature Eagles ready for finals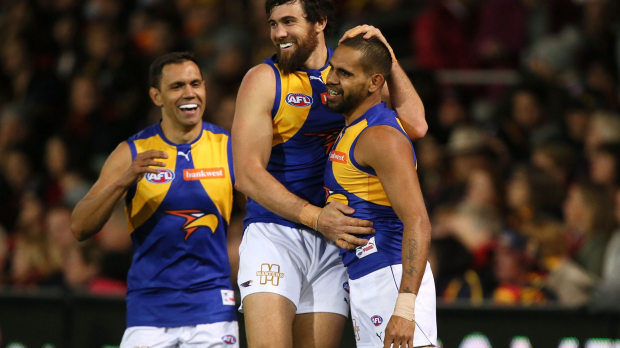 West Coast Eagles coach Adam Simpson says the club are more in control of their emotions heading into this year's finals campaign.
The Eagles finished ninth in Simpsons first season before a run to the Grand Final last year.
The third-year senior coach said this season was 'different' and the group more 'mature' after the experience of last year's finals.
'All of our coaches are in their first couple of years, so we were all enjoying the ride too not really knowing what to expect,' Simpson said.
'This time around I feel like we're a little bit more in control of our emotions.
'Whilst we're really looking forward to it and we can't wait I think there's a bit more sense of control over our emotions this time around.'
Listen: