Mature-aged students celebrated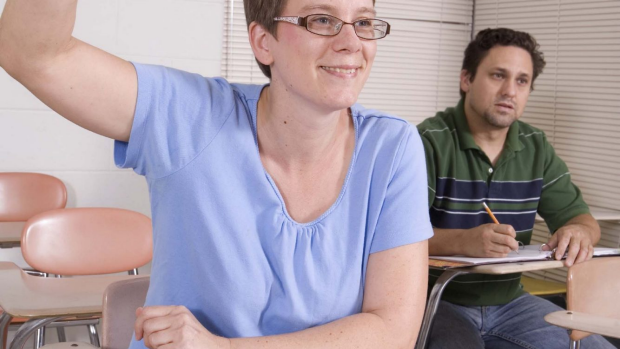 The employment market isn't what it used to be, with many established workers now looking to return to study or switch careers.
Kirsten Casey, from SkillsOne, told 6PR's Chris Ilsley that National Skills Week highlighted the efforts of the vocational education industry to embrace mature-aged students, who then re-enter Australia's workforce.
Of course, it isn't always easy to embark on a new career later in your working life, leading to calls for employers to acknowledge and appreciate the unique attributes of mature workers.
National Skills Week will run from 29 August to 4 September 2016.
Listen to the full interview below:
For more Perth Tonight stories, click here.
.