Matt Gresham playing LIVE MUSIC in Studio!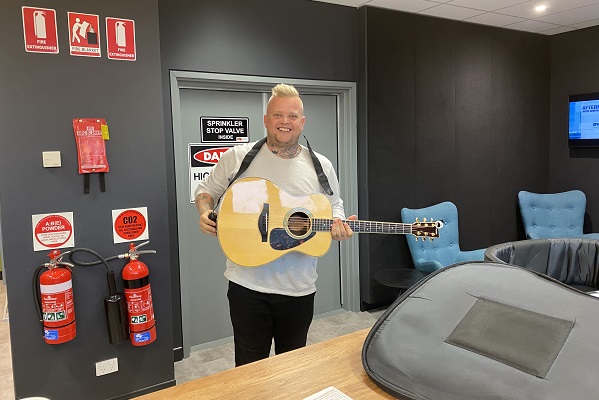 Afternoons was blessed to have the phenomenal talent, Matt Gresham, in studio for a chat with Simon ahead of his Perth Concert Hall show, August 21.
He burst onto the scene with a successful appearance on music television show 'X factor', before appearing on 'The Voice' years later… since then he has toured with Guy Sebastian, released an album, 'The Gift 999', and is set to play at the Sydney Opera House next month!
His intimate performance had hairs standing on end all around the station, and hopefully on radios around WA!