Mateship madness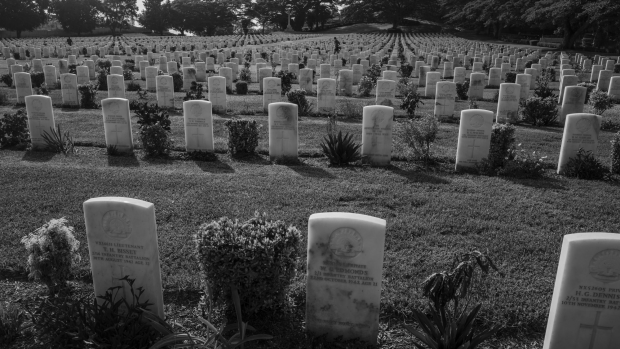 Concerns have been raised over whether the PC brigade have been involved in the expansion of our war memorial at Kokoda.
At the start of the track at Owers Corner, 4 interpretative panels have been erected, but have dropped the word mateship in favour of friendship.
Australia's war effort on the track has always been referred to by four words: Courage, Endurance, Mateship and Sacrifice as displayed on the marble pillar memorial at Isurava,a major battle site.
What's not clear is why 'mateship' has been dropped and the word 'friendship' put in it's place, but it's hoped it's not another move by the PC police demanding gender equity.
Steve and Baz got your thoughts. Listen here