Marriage trends up with the times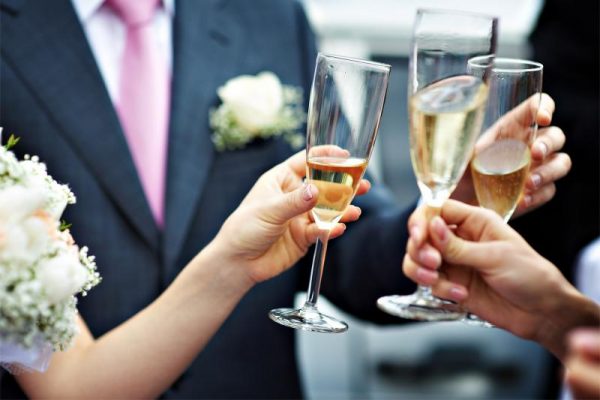 More Australian's are ditching the church wedding bells with 8 out of 10 Aussie couples were married in front of a celebrant last year.
The other changes in trends include getting married later in life and longer marriages.
"We recognise now that divorce is not necessarily an easy solution to anything and brings with it, its own problems," Anne Hollands, the Director at the Australian Institute of Family Services told 6PR Breakfast.
The listeners chimed in telling us about weddings in weird places.
Click PLAY to hear the full conversation.