Mark Harvey backs Ballantyne to return for finals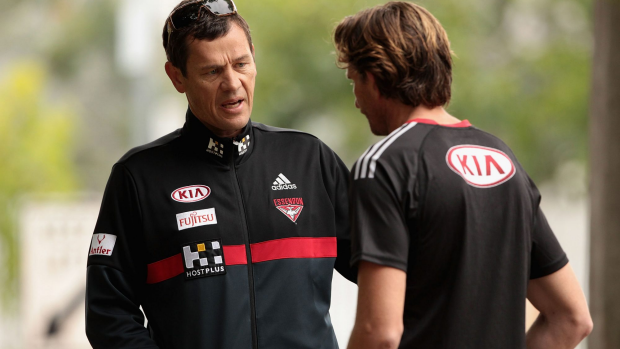 Mark Harvey wouldn't be surprised to see Hayden Ballantyne running around for Fremantle during the finals.
Speculation Essendon captain Jobe Watson could be leaving the club was squashed by Mark Harvey this morning.
Mark Harvey can be heard on 6PR Breakfast before 8am on Wednesdays.