Marching for melanoma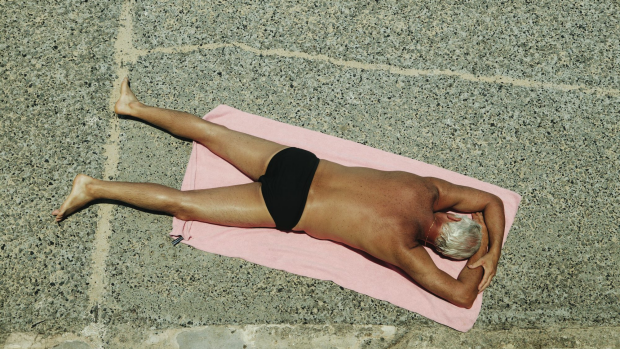 A new survey shows we don't know as much about melanoma as we thought we did.
The Melanoma Institute Australia survey revealed 46 per cent of people did not know melanoma was the most common cancer in those aged between 15 and 39.
Among the other concerning statistics – 78 per cent of Australians aged 18 to 34 haven't had a skin check in the past year, while 39 per cent in the same age group had never had a skin check done.
The survey results coincide with fundraising effort and awareness campaign Melanoma March, with events to be held all over the country.
Listen to Chris Ilsley's interview with Associate Professor Jonathan Stretch below:
For more Perth Tonight stories, click here.