Manufacturers call for greater choice in car purchases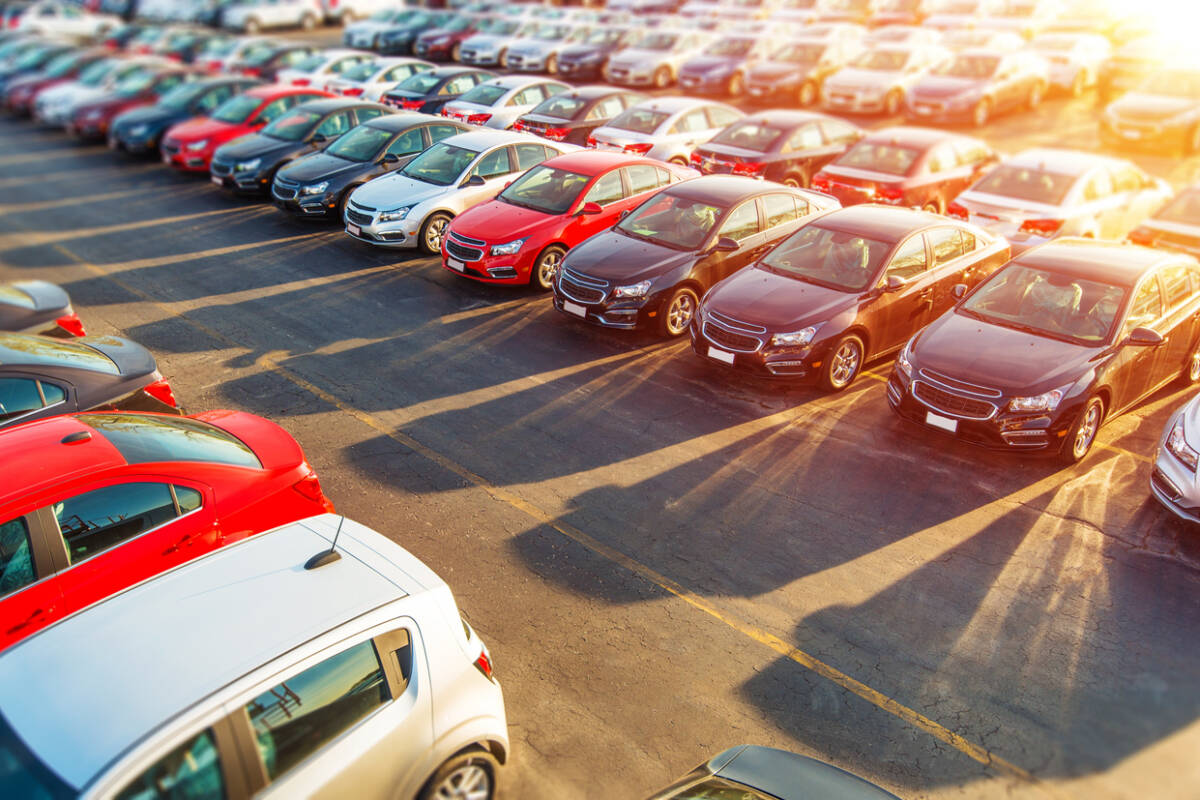 A federal body representing the world's biggest car manufacturers wants the government to take power away from dealerships and allow more transactions online.
The Federal Chamber of Automotive Industries (FCAI) said young people don't want to haggle at dealerships, arguing it's an outdated model in a submission to the federal government.
FCAI CEO Tony Weber said it was about providing consumers greater choice.
"The world's changed in the way we buy all sorts of things," he told Gareth Parker on 6PR Breakfast.
"If you buy electrical goods, if you buy clothes … you can have things delivered in all different ways, so why shouldn't you have innovation and change in the way you buy cars.
"You shouldn't have one model that's regulated by government, that's our view."
The FCAI fear that the government will move to entrench car purchases at dealerships.
"We don't want that to happen in Australia, we want to have flexibility in the way you buy a car.
"You might want to buy online, you might want to buy it through an agency model … or you might want to go to a dealership and have the traditional model.
"But it should be your choice, (that's) our view."
Press PLAY to hear more below
Image: iStock by Getty