Mandurah hotel embraces dogs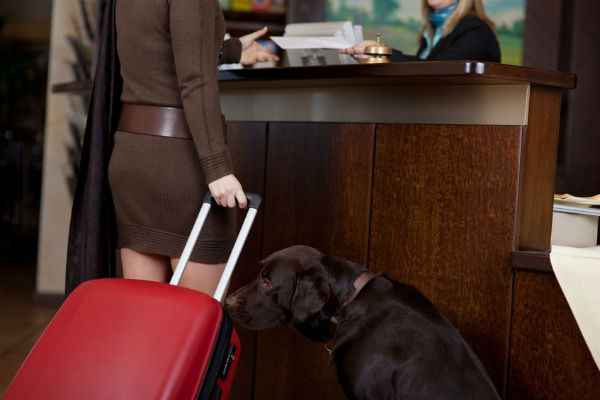 A Mandurah hotel will open its does to our furry friends from Tuesday next week, but it does come with the same rules as its human guests.
Disruptive behaviour won't be tolerated, but pats and treats are welcome at Mandurah's Atrium Hotel.
6PR Breakfast spoke with the General Manager of the hotel about the changes.
Click PLAY to hear the full interview.