Mandurah adopts dual names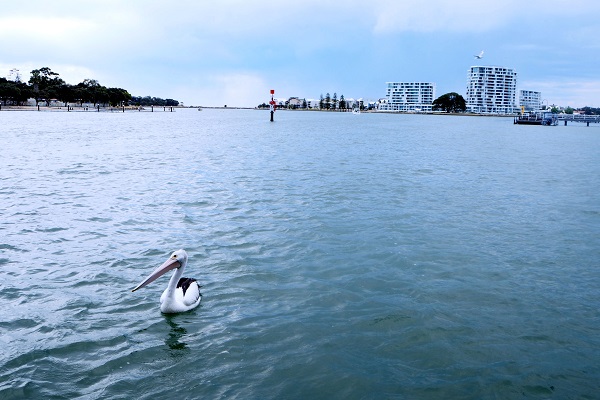 The City of Mandurah is giving its council buildings dual names to honour and recognise first Australians.
Mandurah's council chambers, administration building and community centre are set to adopt dual names.
Dr Richard Walley says it's a great initiative by the Mandurah Mayor.
Click PLAY to hear the full interview.