Mandatory vaccines for WA miners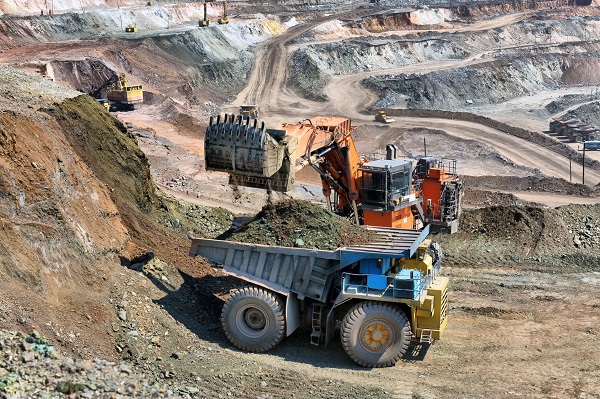 Western Australia miners will be ordered to get their first COVID-19 vaccine by December 1, and must be fully vaccinated by January 1, 2022 under a new mandate announced by the state government.
The mandate will apply to any worker in the resource sector, including visitors to worksites, and will affect over 100,000 workers.
"Any FIFO and other works who work in mining, exploration, oil and gas and resources sites, or work in remote operations, or run critical infrastructure including remote train and port control, will be subject to new directions mandating vaccination," Premier Mark McGowan said at a press conference on Tuesday afternoon.
"That means to work they will be required to have received their first COVID-19 vaccine by December 1.
"This will also apply to any visitors to mining and oil and petroleum operations, and exploration."
The Premier said the decision was reached in consultation with the resources sector and union and health representatives.
Speaking with Oliver Peterson, Chamber of Minerals and Energy Chief Executive Paul Everingham said the low  vaccination rate made this mandate "inevitable."
"Mining has to remain operational wherever possible.
"Vaccination rates weren't going high enough, quickly enough."
The role of checking workers' vaccination status will most likely be up to the Health and Safety departments within the mining companies said Mr Everingham.
Despite rumblings from within the sector, Mr Everingham doesn't believe mining companies will lose many workers because of this mandate.
"I've observed pretty closely what's happened within other sectors and it's about a 10 per cent initial hesitation.
"But with education and information I expect this to come down to about three or four per cent.
"If people care about their fellow workers, then they'll go and get vaccinated."
Press PLAY to hear more about how this vaccine mandate will work:
Watch the full press conference below: