Man strips naked, performs on speed camera car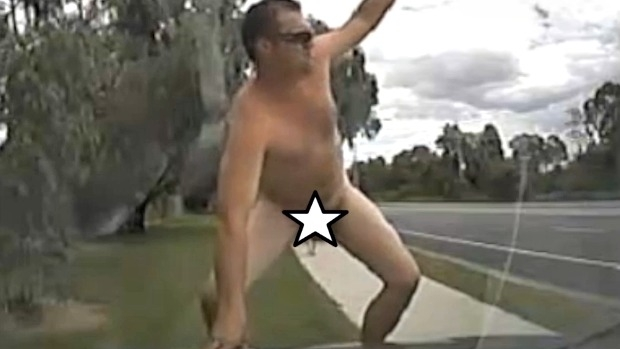 This guy's April 1 is not going to be good as his Australia Day.
Police have released footage of a man who stripped naked performed lewd acts on a speed camera car with a shocked camera operator inside on January 26.
He did it all with a stubby in hand and a mate watching on.
Click play to see the Knox offence and hear Ross and John talk with police.