Man flees stalking former friend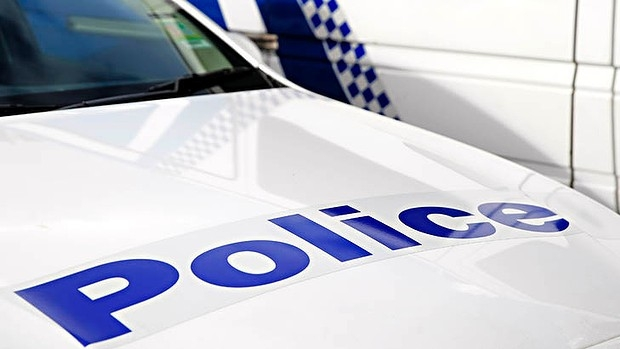 Mark New escaped from Melbourne to Perth after a former friend turned ice-addict tried to kill him.
His former friend has since followed him to Perth, found out where he lives and broken into his home.
Mark says the police are reluctant to do anything and believes something will only be done about his situation if he is seriously assaulted or winds up dead.
He spoke with Adam Shand.