Police believe Landsdale shooting a targeted attack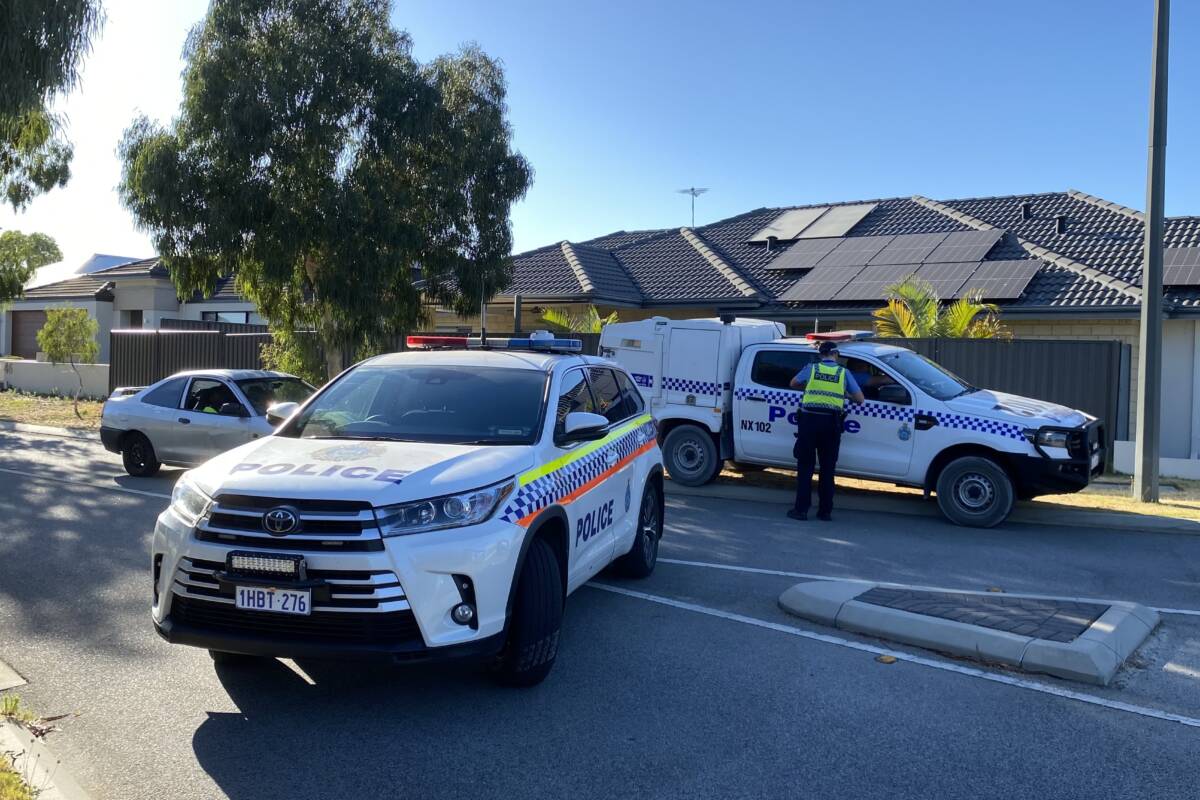 Homicide detectives are chasing up leads after a man was shot in his Landsdale home overnight.
Police suspect the 47-year-old victim knew the person who shot him in the early hours of Wednesday morning at his Montacute Turn property.
Officers arrived at the house after a disturbance was reported around 2am and found the man seriously injured. He died later in hospital.
Other people — including the man's partner — were present in the home, but no one else was injured.
Police believe the incident was a targeted attack and said the public have no reason to fear for their safety.
6PR reporter Ezra Holt said residents in the area are "very shocked".
"They're surprised, because it's not a neighbourhood where something like this would happen, they all feel quite safe in this area."
Press PLAY to hear the full report from Ezra Holt below 
Image: iStock by Getty