Man charged after armed hold-up in Perth's south-east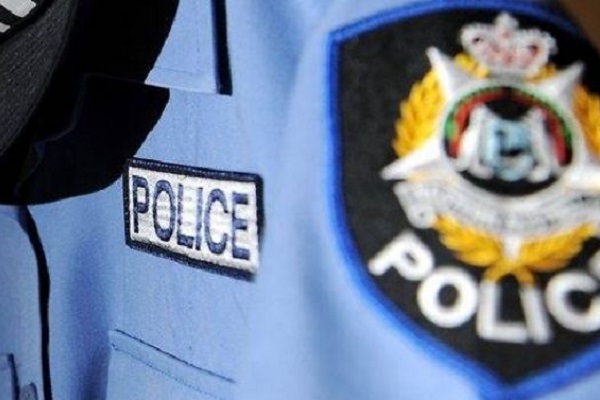 A 37-year-old man has been charged over an armed robbery in Armadale, which sparked a massive police operation.
Police say the man entered a minimart at about 10am yesterday, brandishing what appeared to be a gun.
The man allegedly stole a small amount of cash and ran.
Specialist police and the dog squad swarmed the area and searched a local home, where they found part of a cash register and a gel blaster.
Police say the man was eventually found hiding in a cupboard at another home on Sixth Road.
He's been refused bail and is due to face Armadale Magistrates Court today.