Mamjimup Heritage Park is WA's best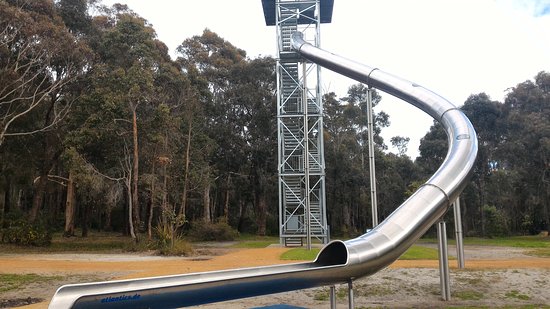 Image: Tripadvisor
Manjimup Heritage Park has taken out the Park of the Year Award in the WA Parks and Leisure Australia Regional Awards of Excellence.
The South West park underwent a multimillion dollar revamp in 2013 and 2016 and include a 173 high slide.
Manjimup resident Kent Roberts lives in the area and says the award is a massive coup for the locals' pride and joy.
In a strange twist of fate, the Thirsty Camel was in the area and had a quick chat to  Steve and Baz during his travels.
Click PLAY to hear the full interview.