Malcolm Fraser dead at 84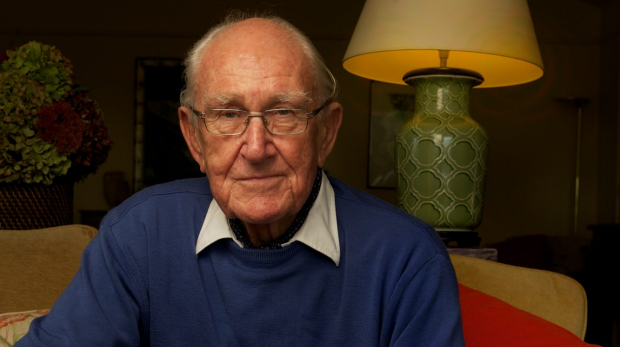 Former prime minister Malcolm Fraser has died.
"It is with deep sadness that we inform you that after a brief illness John Malcolm Fraser died peacefully in the early hours of the morning of 20 March 2015," a statement read.
Mr Fraser was sworn in as caretaker prime minister in 1975 after the Whitlam government was dismissed in a constitutional crisis that followed months of budget deadlock in the Senate.
He led the Liberals to victory in the 1975 election before being succeeded by Labor's Bob Hawke in 1983.
While the political left loathed Mr Fraser for his role in the 1975 "coup" against Gough Whitlam the pair developed a close friendship post politics.
In recent years, Mr Fraser had become an outspoken critic of the Liberal Party and quit the party in 2010 over the party's lurch to the right on issues such as immigration.
Gary Adshead spoke to Robert Mann from Latrobe University