Make RATs free before Omnicron ravages WA: ACTU boss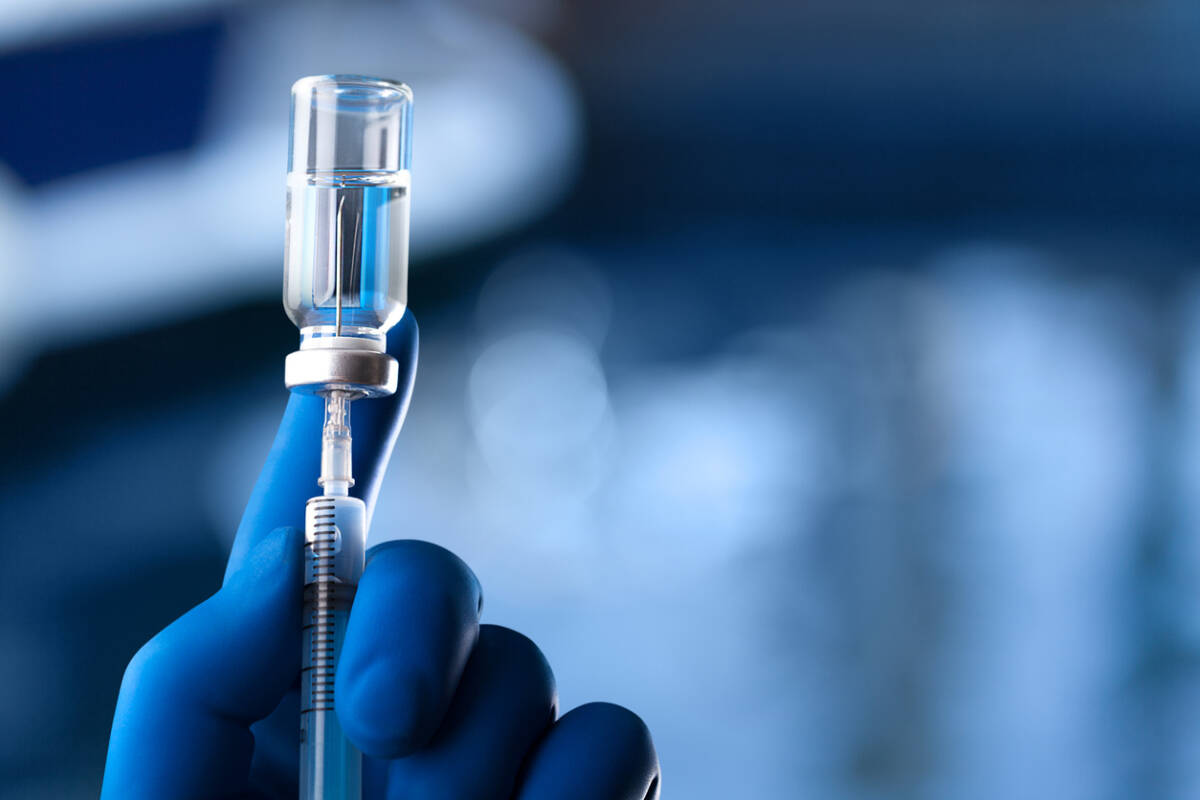 Free rapid antigen tests are essential to help WA businesses manage their workforce when Omnicron eventually spreads across the state, the ACTU has told 6PR.
President Michele O'Neil told 6PR Breakfast host Mark Gibson – filling in for Gareth Parker until next week – free RAT tests were the most important thing to keep businesses ticking over and urged WA Premier Mark McGowan to pressure the federal government on the matter at today's National Cabinet meeting.
"It's a real indictment that we don't have them available, other countries in the world are mailing them out to people, making them free in people's workplaces, chemists and community centres … and now it's urgent," she said.
Her comments come after the South Australian government's health department green-lighted local abattoir Teys Australia to keep operating despite more than 140 staff having Covid.
The group of Covid-positive staff were told in an internal email they were 'required to present for work unless you are feeling unwell' and claim they were told to wear 'special yellow hairnets' to signify their Covid status at the facility, a Woolworths supplier.
Tap PLAY below to hear more of her chat on 6PR Breakfast.