Major parties spruik economic policies ahead of Federal Election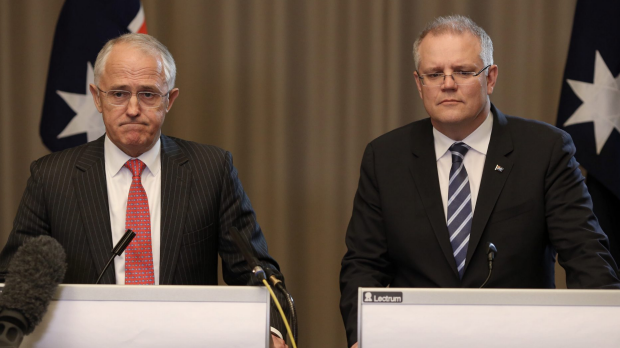 The Federal Treasurer has taken a swing at Labor candidate for Cowan, Anne Aly, as the final count down to the 2016 Federal Election begins.
Treasurer Scott Morrison wouldn't be drawn on the neck and neck opinion polls ahead of Saturday's vote, but warned voters that how they vote will have a real consequence.
Mr Morrison pushed his point by endorsing Luke Simpkins in the electorate of Cowan: 'You will not find him going weak at the knees on border protection, and I can not say that for his opponent.'
Mr Morrison also told Gary Adshead, there will never be a coalition between the Liberal Party and the Greens, calling the idea a nonsensical notion.
Shadow Assistant Treasurer Andrew Leigh has told Gary Adshead that Labor has 'an awful lot to offer West Australians.'
With less than a week of campaigning ahead of Saturday's Federal Election, Mr Leigh reiterated Labor's promises for WA, including the Metronet train system, increased funding for our hospitals and an increase in the childcare rebate cap.
The Shadow Assistant Treasurer also told Gary Adshead that Labor has been 'completely honest' with the costing of the party's policies.