Major parties forget about seniors: COTA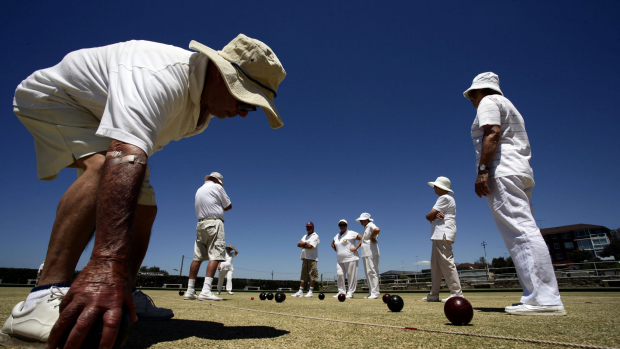 Australia's seniors feel they are the forgotten people of this year's Federal Election campaign.
The Council on the Ageing believes older Australians are confused about who to vote for, with the needs of seniors forgotten by the major parties.
Ian Yates, COTA Chief Executive, has told Gary Adshead it's a missed opportunity for the Liberals, Labor and their candidates.