Major banks are ditching ATM's as society turns cashless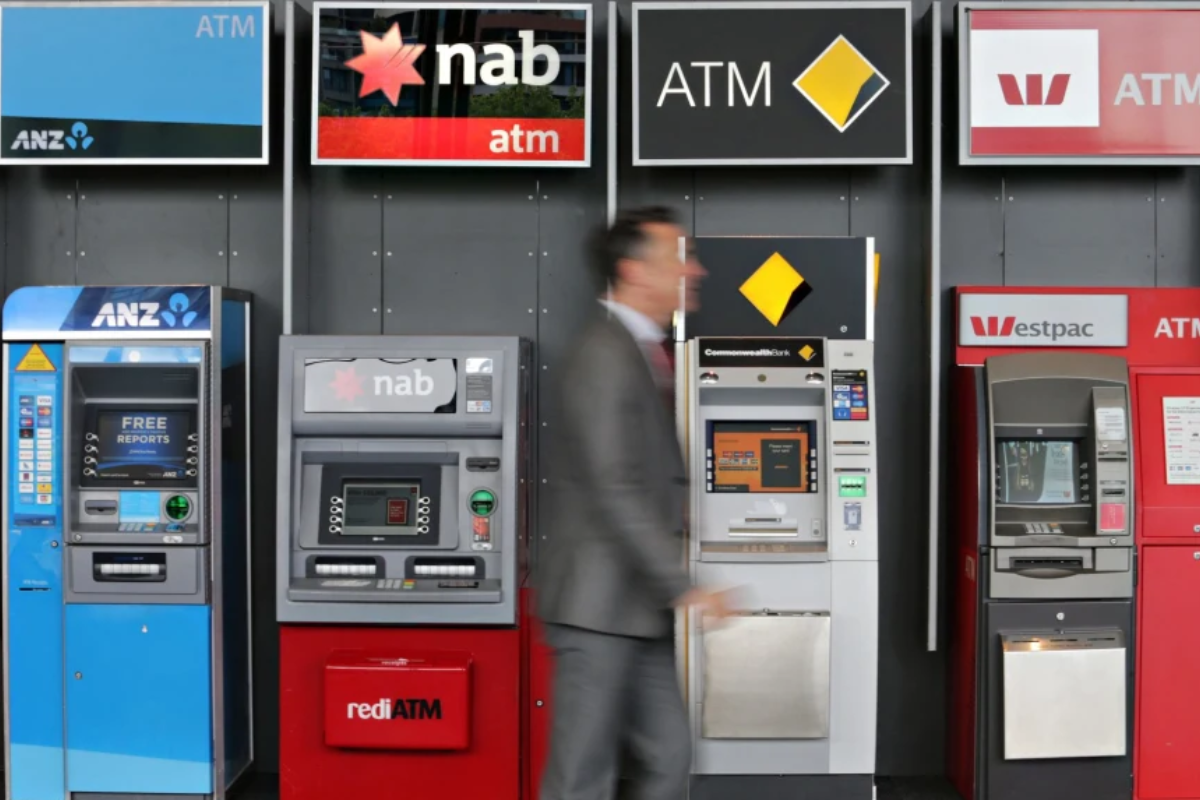 Major banks have removed hundreds of ATMs in the last year, as the industry responded to the scrapping of withdrawal fees and consumers further reducing their use of cash.
6PR Mornings host Liam Bartlett spoke with Anna Bligh, Australian Banking Association CEO to discuss the very definite trend line in Perth as many banks are shrinking their network.
Ms Bligh told Liam that "customers are voting with their feet," preferring their mobile phones as their own personal ATM.
"Increasingly Australians are banking on their phones, they are paying for their goods and services via online services or their tap and go card," she said.
"Less and less of us are using cash to pay anything. Many of us don't even keep cash on us."
However, Ms Bligh did emphasise that Australian banks do not see our society becoming fully cashless anytime soon.
"There is going to continue to be a role for cash. It's not about to disappear tomorrow."
Press PLAY to hear the banks future business model