Maggie Beer shares her foodie wisdom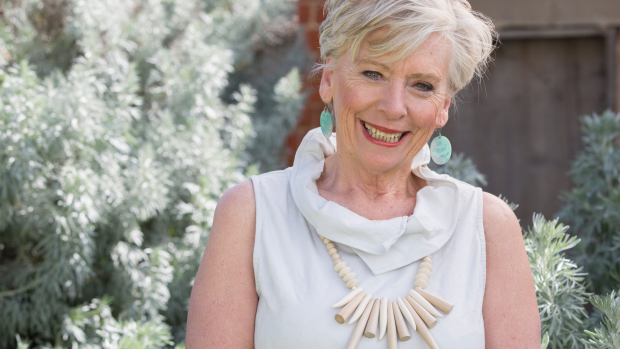 Legendary Australian cook, Maggie Beer, is hitting out TV screens again as she shares her wisdom with a group of amateur cooks.
Ahead of the screening she spoke on 6PR's Afternoons show and gave some thoughts on hot-headed TV chef Gordon Ramsey and what her signature dish might be.
Maggie Beer's passion for cooking and sharing food is contagious as she speaks of her love for baking.
'There's something so comforting about baking. The smells of baking; the fact that when you back, you share it with people and really it does not have to be complicated,' she says.
'If we can encourage people to bake, whether it's baking bread or pastry or cake, it's part of being involved with food which is a delight.'
Listen to the full interview with Darren de Mello…