MacTiernan set for political return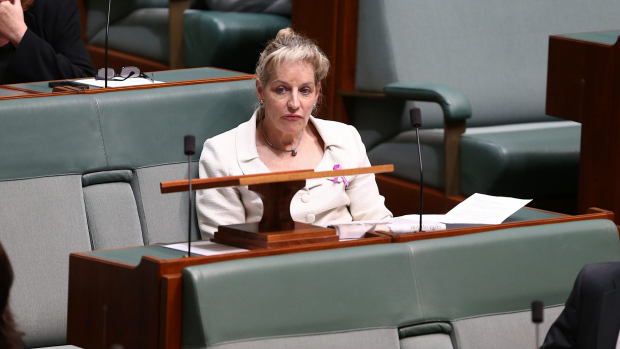 Alannah MacTiernan has her sights set on a seat in a third parliamentary chamber, after a long career in the WA lower house and a brief stint in Canberra.
She's been asked by Labor leader Mark McGowan to run for the state Upper House seat being vacated by veteran MP Ken Travers, who announced his retirement from parliament this morning.
Ms MacTiernan says Mr McGowan's approach was made only this week, and she hopes the rest of the party will go along with him.
She spoke with Adam Shand.