Mabury calls it a night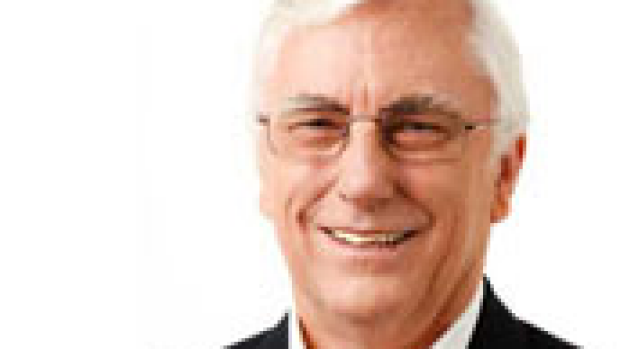 Perth radio icon Graham Mabury tonight announced his retirement from 6PR's Nightline program. After a remarkable radio career spanning 33 years of continuous broadcasting on 6PR, Graham will hang up the headphones to spend more time with his wife and family.
Graham said he'd first discussed his decision with management over a year ago andnow felt the time was right to pass the baton to someone else.
'In an industry where careers are sometimes expressed in terms of weeks or months,it's been an absolute honour and a privilege to be on air for thirty-three years. It's the right time and stage of my life to now devote myself to my wife Merle and our sons and their growing families who are now living overseas," he added.
6PR General Manager Martin Boylen paid tribute to Graham's long and distinguished radio career.'Graham has been the backbone of 6PR for more than three decades – providing companionship, entertainment and assistance to many hundreds of thousands of Perth radio listeners.
He will be sorely missed by many but we are delighted to announce he's agreed to a continuing role with the station, working on some very exciting charitable and community projects we have in the pipeline,' he said.
The date of Graham's final program and his replacement are soon to be announced.
Stay up to date on breaking news with 6PR on Twitter