Lower WA Speed Limits to 90km p/h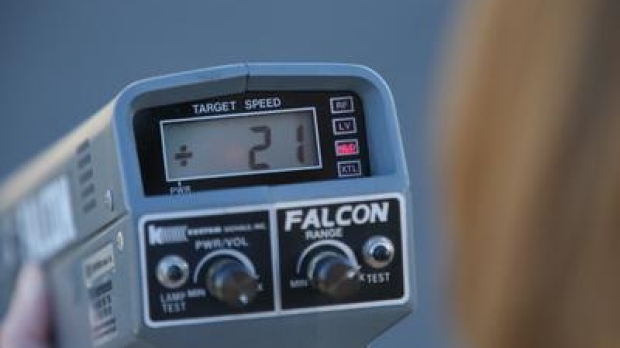 WA should look at reducing the speed limit to a maximum of 90 kilometres per hour and increasing the number of point-to-point cameras to battle the road toll according to Max Cameron.
Mr Cameron is a road safety expert at the Monash University Accident Research Centre and says that it's time to have a serious re-think about how we approach road safety in the West.
He spoke with Adam Shand.