LOTE schools now in the minority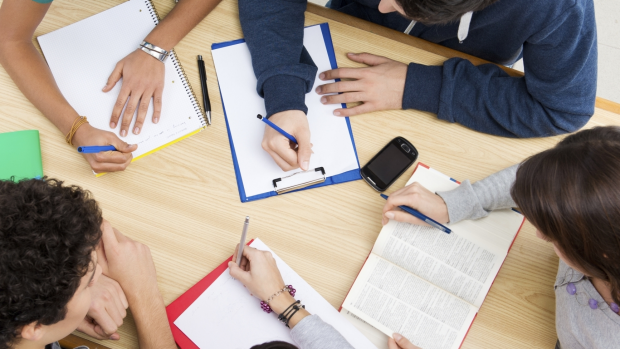 The state opposition is blaming funding cuts for a 28% drop in the number of government schools offering foreign-language classes.
Shadow education minister Sue Ellery says the department used to fund the teachers centrally but under the Student Centred Funding Model introduced this year the funding was cut.
Education Minister Peter Collier says schools have never been better funded and students are simply voting with their feet.
Both Sue Ellery and Peter Collier spoke with Adam Shand.