Lord Mayor lets fly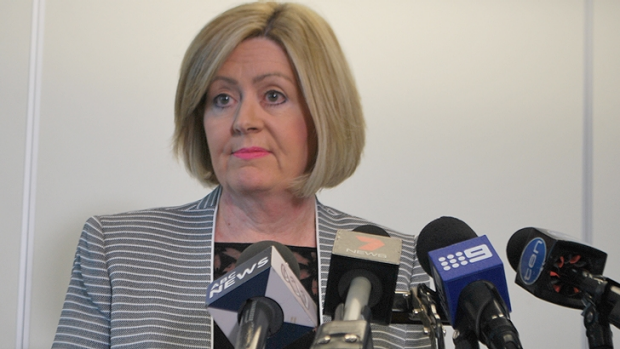 Following an eventful meeting at Council House. Lord Mayor Lisa Scaffidi has hit back at her critics and called for more support from the people around her.
In a shock move, Councillor Janet Davidson moved a motion of no confidence in James Limnios, after the Deputy Mayor last week called on Ms Scaffidi to step aside while an SAT investigation takes place.
A candid Lord Mayor opened up to Bob Maumill on the 6PR Morning Program.