Looking out for our fireys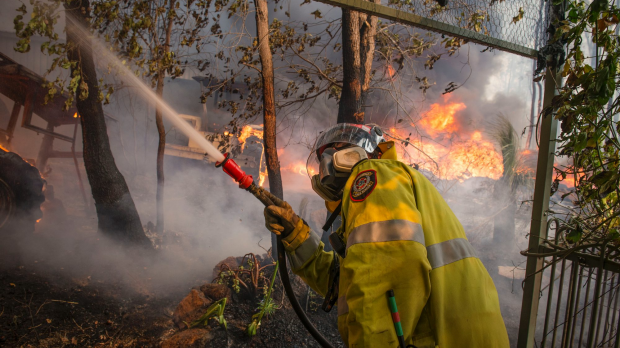 Firefighting can be a physically demanding job, but the mental toll can be just as challenging.
Among this year's Queen's Birthday honourees is a Perth firefighter who has served the community, and his colleagues, for 40 years.
Robert 'Hank' Kingma was awarded an Australian Fire Service Medal for his work as a Wellness Officer at the Department of Fire and Emergency Services.
'Within the fire service, we're not that different to the rest of the population. The reality is about 20 per cent of the population, including emergency workers, at some point in their lives will have some sort of diagnosable mental illness,' he told 6PR's Chris Ilsley.
'I think we're pretty lucky that we haven't got more than the general community, simply because of camaraderie, companionship, the ability to talk together as teams and that makes us actually quite resilient.
'But certainly a lot of people in the job over my years, I didn't recognise it at the time, but they certainly left with mental issues. Very much from our point of view it's about educating people to recognise those signs and symptoms in each other and keep an eye out for each other.'
Listen to the full interview below:
For more Perth Tonight stories, click here.