Local legend takes 17 wickets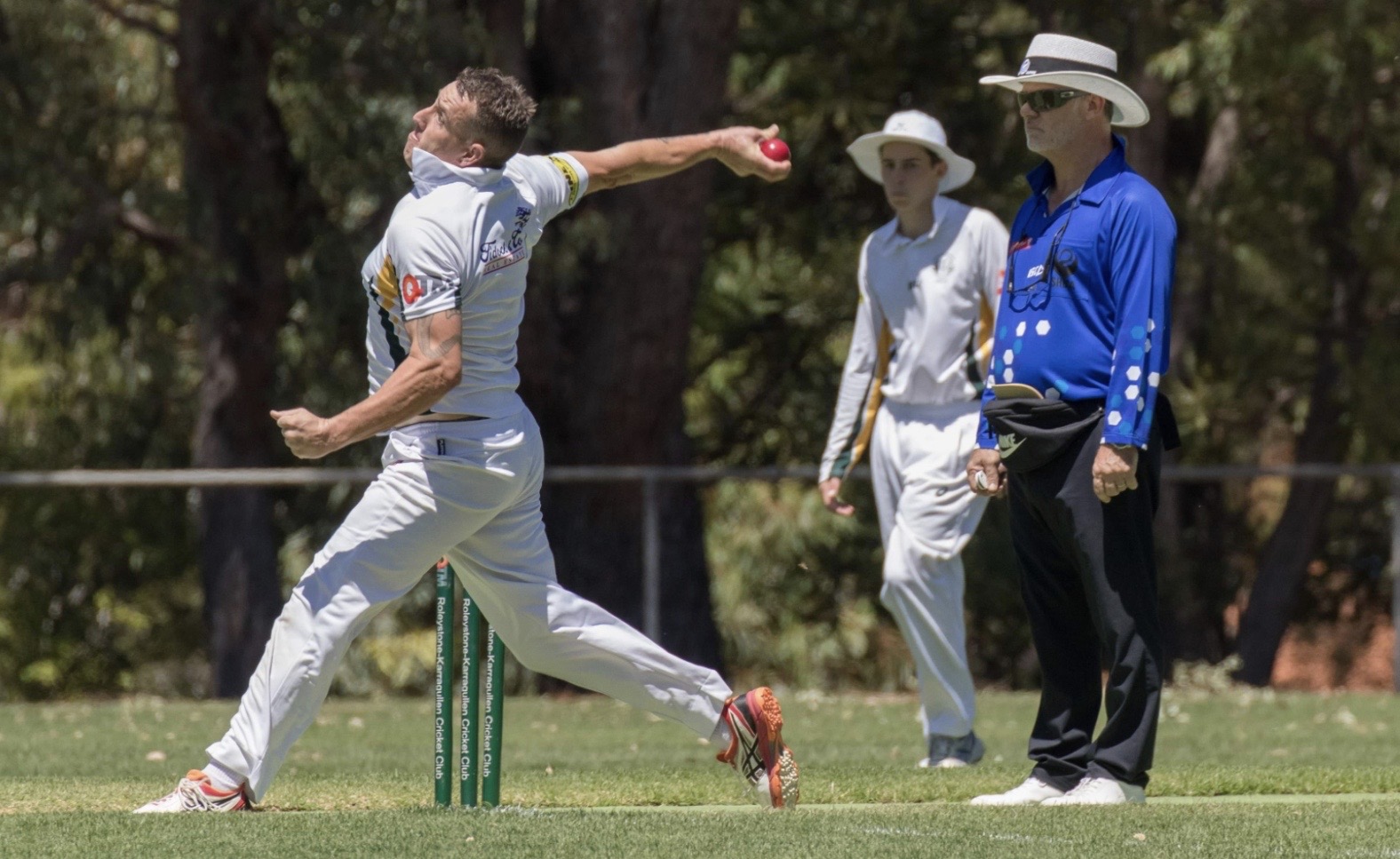 A local cricketer has recorded best match figures in the South Metropolitan Cricket League history, taking 17/50 over the last two weekend.
Brett "Tina" Turner recorded 7 wickets in the first weekend of Round, then followed it up with another 10 wickets, and told 6PR Breakfast it was the presence of his wife that inspired him to outdo himself.
"My wife was there, she missed for seven-for the week before so I kinda had to do better than that, just so she could see it," the 34-year-old told 6PR Breakfast.
Click PLAY to hear the full interview.