Local green energy company relocates with $20 billion project as WA government rejects it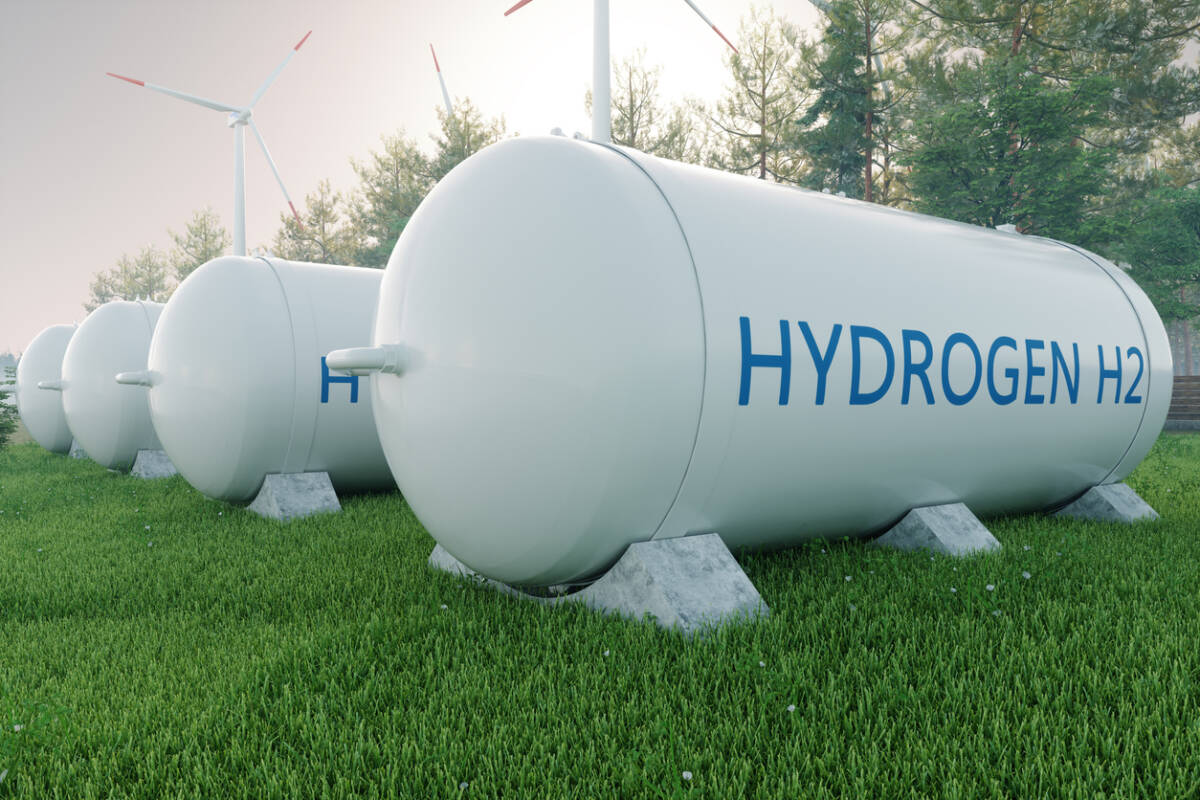 Good Water Energy has been trying for the last two years to establish a green hydrogen project in WA.
However the West Aussie Business has been forced to relocate to the Northern Territory with the $20 billion green hydrogen project, with claims of appalling treatment by WA Energy Minister Bill Johnston.
Warren Strange, Owner of Good Water Energy, told Liam Bartlett it was a "frustrating" two years trying to get the project approved by the State government.
"A lot of expense, time, energy and effort as a Western Australian trying to commercialize a proven technology in Western Australia and hopefully reduce the cost of electricity to all West Australians," he said.
"The project we presented … has the ability to export one million tonnes a year of green hydrogen, not dirty hydrogen, but green hydrogen to Japan, produced from sustainable geothermal resources below Perth.
"We presented a viable solution to  the government in 2019 and unfortunately after two years of trying and blockages from the Energy Departments we have had to move to Darwin to produce in Darwin and to provide hydrogen exports to Japan and supply to the domestic market."
Mr Strange said his  technology is backed up by the Chief Scientist in Western Australia.
"We have lower electricity generation costs than nuclear, considerably lower than gas and coal and solar and wind," he told Liam Bartlett.
"Our footprint is incredibly low compared to the solar energy requirements."
Press PLAY to hear the whole interview of Warren Strange on 6PR Mornings 
Chris Oughton, Kwinana Industries Council, told Liam Bartlett he supported Warren Strange and was disappointed with the WA government.
Press PLAY to hear the whole interview of Chris Oughton on 6PR Mornings 
Image: Getty / Istock