Local election overhaul: Proposal to introduce preferential system and 'inspector'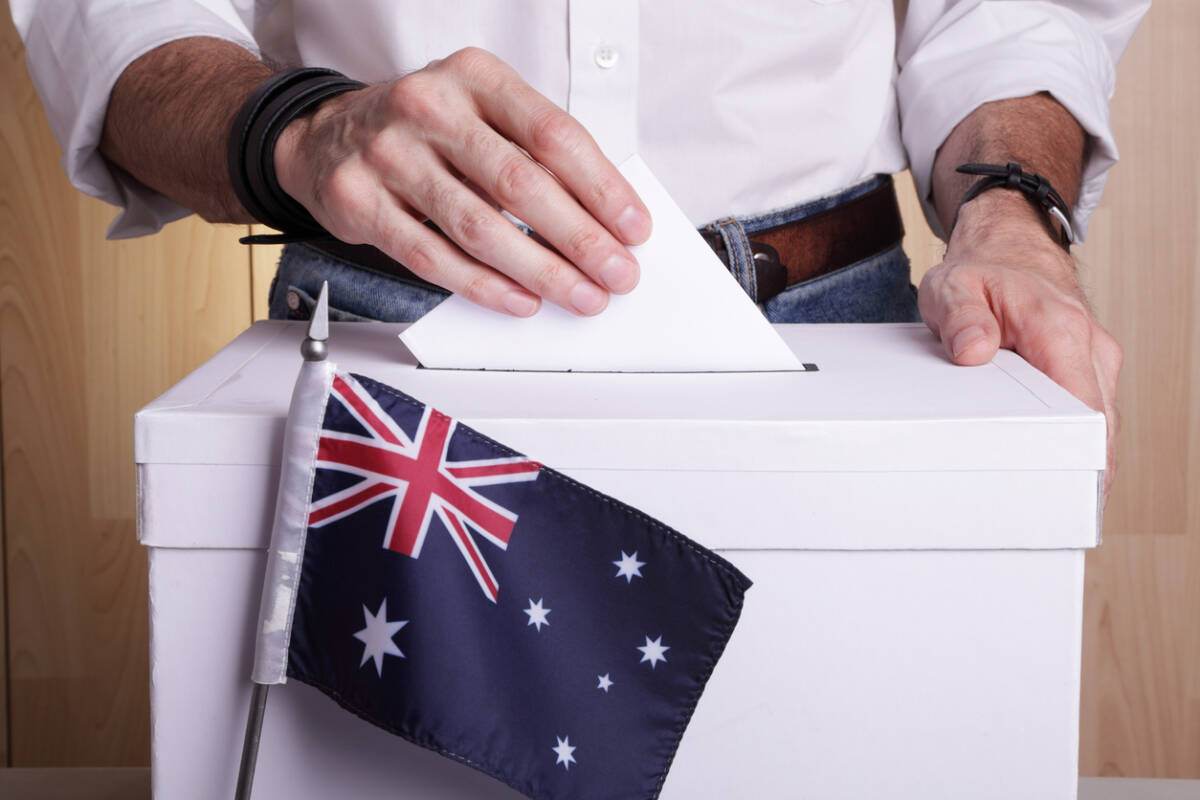 The government has proposed to introduce a preferential voting system into local government elections, removing the current first-past-the-post model.
There is also a moved to introduce an "inspector" that would oversee elections.
"I believe the first-past-the-post system … isn't an accurate of peoples aspirations," Minister for Local Government John Carey told Liam Bartlett on 6PR Mornings.
"You can get very perverse outcomes, where you have five mayor candidates, they all get around 18 per cent, it's very unclear who has the actual mandate or who is the person the community really wants.
"Every other state has preferential voting, or a system of it, for their local government. It's about bringing it into line with the state and federal system."
Press PLAY to hear more below 
Curtin University researcher on local government issues, Dr Andy Asquith, told Perth LIVE believes the move is sensible.
"It's going to enhance local government in the long term," he said. "First-past-the-post elections are inherently undemocratic and research from overseas shows that with first-past-the-post elections, between 20 and 30 percent of voters can decide an election."
Dr Asquith says the current model doesn't accurately represent the voting demographic.
"What it means is that more of the votes are actually used to calculate the end result," he said.
Press PLAY to hear the full interview
Image: iStock by Getty