Living with 'the black dog'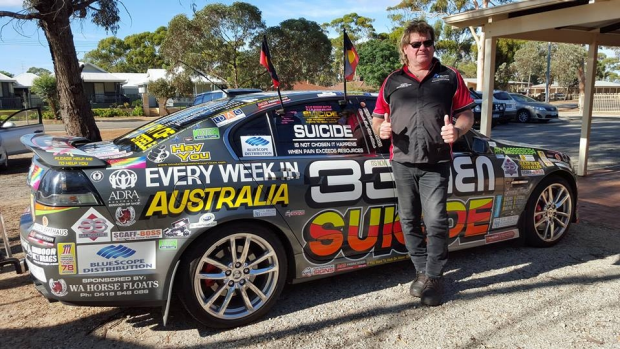 When Storn Petterson hit rock bottom, he jumped in his car. At his darkest moment, his phone rang – a phone call that he says saved his life.
Now, having lived with 'the black dog' himself, Storn Petterson appreciates how difficult it can be to reach out for help. He travels the state in his custom Holden Commodore SSV8 to raise awareness about suicide.
For more information about Storn's campaign, click here.
Listen to the full interview below:
For more Perth Tonight stories, click here.