Living with obesity? It's not your fault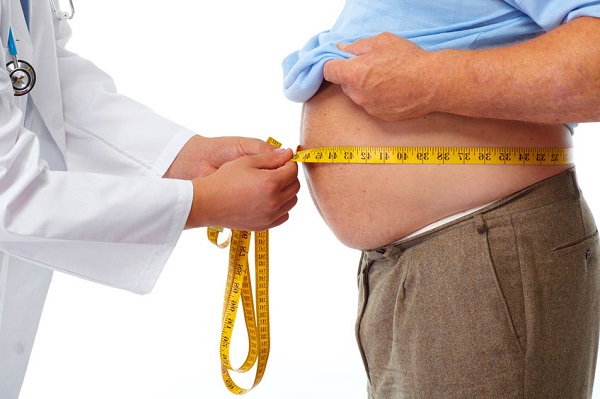 Obesity is not a choice according to a new report from the British Psychological Society.

They say we should use the phrase "obese people" less and use "people with obesity" or "people living with obesity" instead.
"We also know that kids whose parents are overweight generally grow into obese or overweight adults." Dr Melissa Stoneham, from the Public Health Advocacy Institute of WA at Curtin University, told Steve and Baz.
"[Genetics] definitely does have an impact on some cases of obesity"
Click PLAY to hear the full interview.