Living to a healthy 100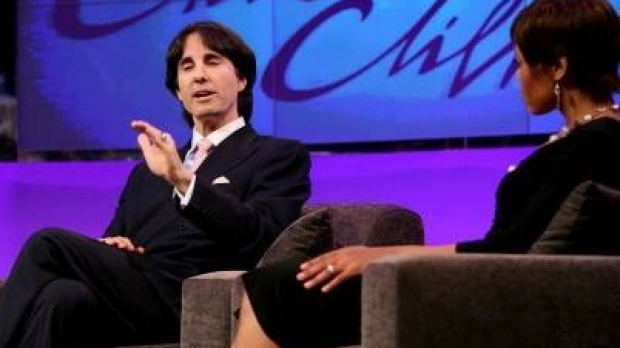 Dr John Demartini's methods and insights have earned him a legion of fans from around the world.
Lending his expertise to topics as diverse as finance, wellness, physical health and spirituality, it's no surprise to learn he has authored over 40 books!
This week, Dr Demartini is in Perth sharing his secrets to success in wealth and life, but took a moment to visit the 6PR studios to chat about healthy ageing with Chris Ilsley.
Listen to the full interview below:
For more Perth Tonight stories, click here.