Liverpool fans' practical joke goes sky high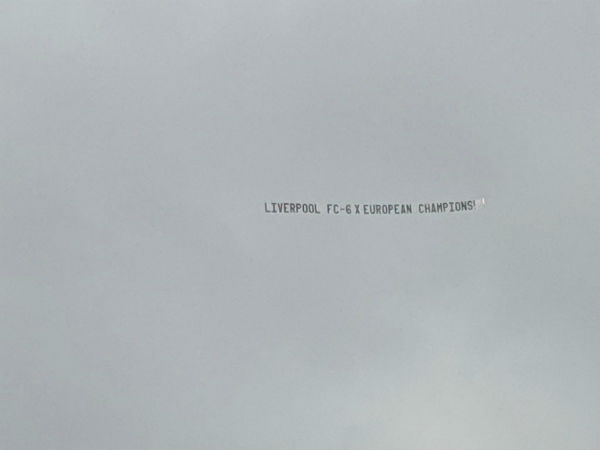 As 12,000 Manchester United fans packed the WACA to watch the Red Devils in the flesh, they looked up into the Perth skies to see a message from their arch rivals.
"Liverpool FC – 6 x European Champions" was what a banner read while being flown behind a small plane to the shock and amusement of the Man-U faithful.
The idea came from a couple of Liverpool fans who got a group together to chip in for the internationally covered practical joke.
"It was about $1,200, so it was money well spent," Al told 6PR Breakfast.
"One of my good mates I used to play with, he sort of floated the idea and about half a dozen of us jumped on board straight away," he says.
Click Play to hear the full interview.