Listeners help 94-year-old robbed by "gentleman"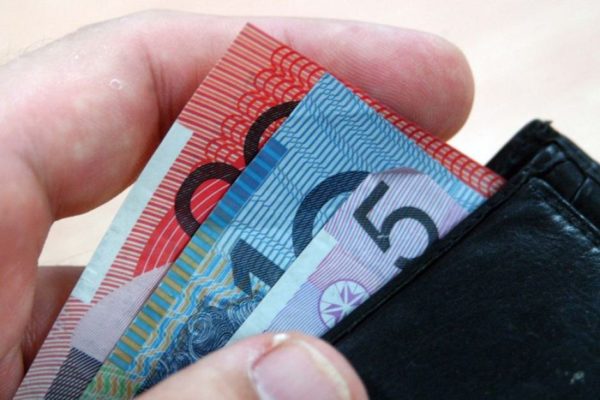 A 94-year-old war veteran was robbed by a man who came into his Pinjarra home and asked for a cup of milk earlier this week.
Ernie Allan,  who served in New Guinea in World War II,  has been described by his neighbour as "a wonderful man, full of spirit and life, but the last couple of days he's been knocked around a bit," Wayne told 6PR Breakfast.
Mr Allan chatted with the man who had entered his home and gave him the cup of milk, but did not realise his wallet, including $1500 cash, was missing until the day after the incident.
When the 6PR listeners heard about Mr Allan's ordeal, they were quick to respond and offer donations go towards replacing his money.
Basil Zempilas then took part in the Window and Door Replacement Thousand Dollar Minute quiz to raise money for Mr Allan.
Steve and Baz spoke with Mr Allan with the news they were able to replace the money.
"That's wonderful, if you can. 1500 would be nice," Mr Allan said.
"How can you feel? You feel bloody terrible, don't you?" he said about the incident. "He was a real gentleman. He was clean, spoke alright and he even shared with the bottle of milk," Mr Allan added.
Press play to hear Mr Allan's response:

Press play to hear what neighbour Wayne had to say: