Lisa Scaffidi says she has nothing to hide after 2008 Beijing trip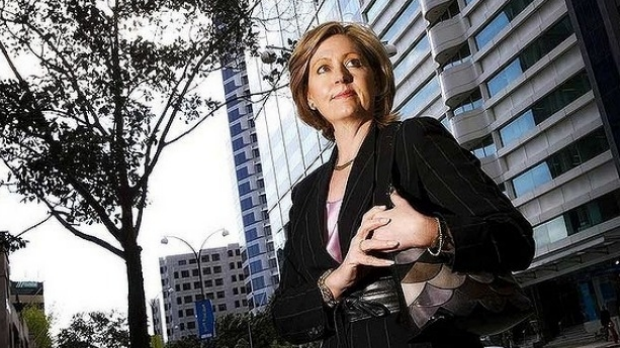 Lisa Scaffidi is confident she's done nothing wrong despite being named in relation to a BHP investigation, which has seen the mining giant fined for breaching the corrupt practices act overseas.
US Authorities have passed on information to relevant authorities in Australia after fining BHP $25 million for paying for foreign government officials to go to the 2008 Beijing Olympics.
The Perth Lord Mayor was among them. The matter has been referred to the WA Corruption and Crime Commission.
Ms Scaffidi admits she didn't declare the trip, but her advice was that she did not need to.