Lillee bowls over the WACA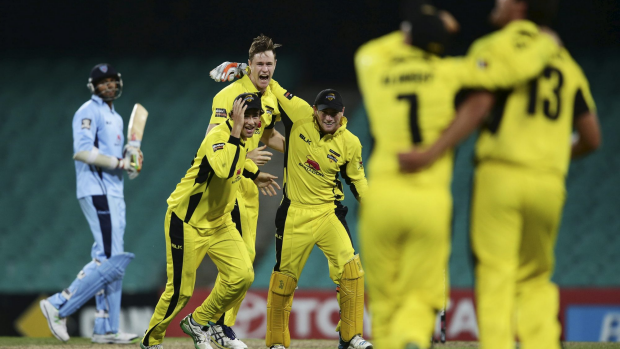 WACA CEO Christina Matthews says cricket great Dennis Lillee gave no explanation when handing in his resignation as President last night.
His resignation comes the day before a crucial report is released to guarantee the future of cricket at the WACA.
Lillee has been in the position since 2004 and current Vice President Sam Gannon will take on the role until the AGM later this month.
She spoke with Adam Shand.