'Like a cyclone': Massive fire at Belmont factory causes widespread destruction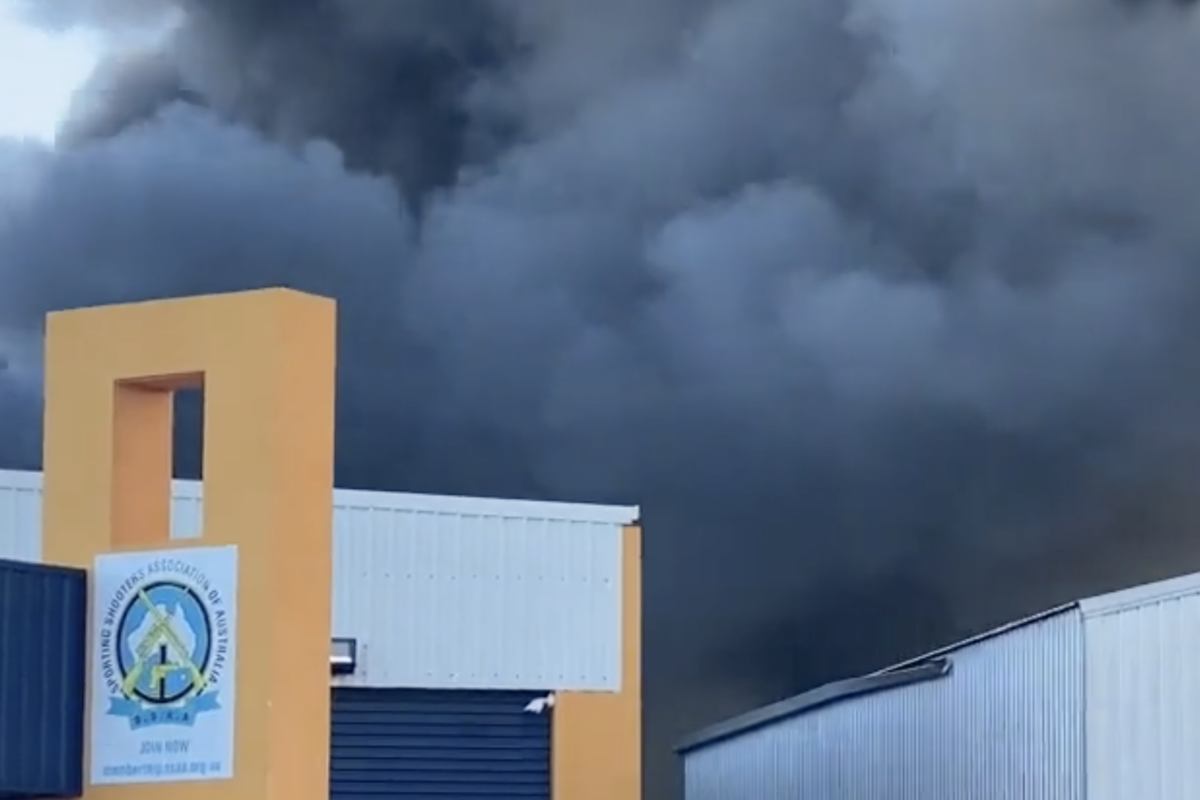 There is no longer any risk to the public after a massive fire at a commercial laundry in Belmont.
Around 50 firefighters fought the blaze which broke out around 6:30am on Sunday morning.
Burning plastic materials were creating toxic fumes which was initially declared a hazmat incident, but has since been downgraded.
6PR reporter Josephine McDonald said neighbouring businesses are starting to reopen.
"The toolkit depot is right next door, they got clearance to reopen this morning," she said on 6PR Breakfast.
"One side of the property is quite heavily affected, but actually, I can only really describe it as it looks like a cyclone has hit it.
"It's just total debris everywhere."
Image: Twitter