Life line for Shalom House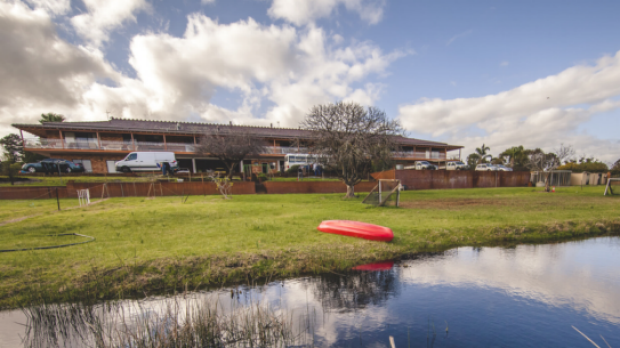 The State Administrate Tribunal has ruled an unorthodox drug rehabilitation centre in the Swan Valley can continue to operate.
Henley Brook's Shalom House is the self-proclaimed 'strictest rehab centre in Australia', where around 30 men work 9 to 5 on a 10-acre property, and are made to go cold-turkey without drugs.
The City of Swan, and local residents, had moved to shut the facility down.
But Shalom House founder Peter Lyndon-James told Gary Adshead on the 6PR Morning Show the ruling means they can now work with council to address any concerns.
Gary Adshead also spoke to City of Swan Mayor, Mick Wainwright, about the SAT judgement.