Life in prison for Perth woman who murdered her grandmother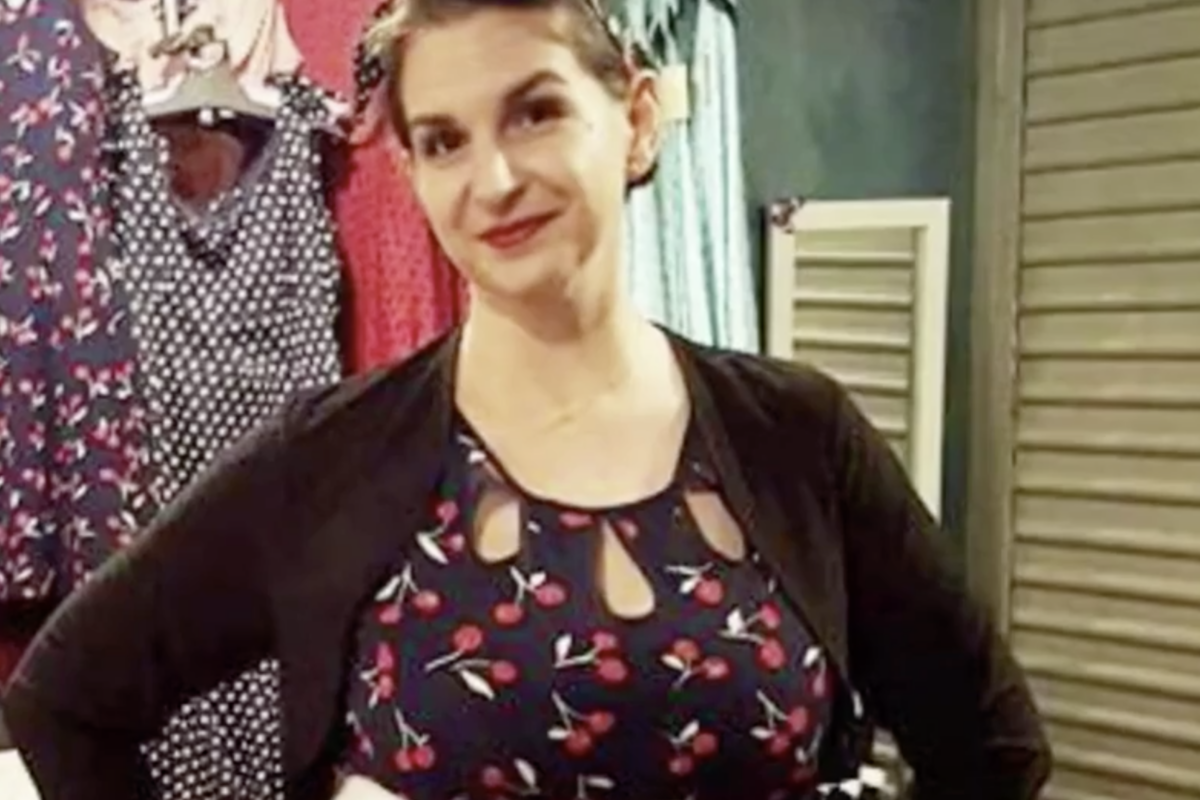 Perth woman Alaine Sturniolo has been sentenced to life in prison for murdering her grandmother.
The 39-year-old was found guilty of poisoning 91-year-old Dawn Baldwin by tampering with her medication in January 2012.
It was alleged she switched her grandmother's medication with morphine pills prescribed for her uncle who had died of cancer.
During sentencing Justice Fiannaca said Sturniolo's crime was "morally inexcusable" and criticised the fact she had never expressed any remorse.
Surniolo will be required to serve a minimum sentence of 20 years, backdated to November 2019.
Image: 9news