Liam Bartlett says politics is dominating WA's COVID strategy, expert doubts it's possible to achieve vaccination targets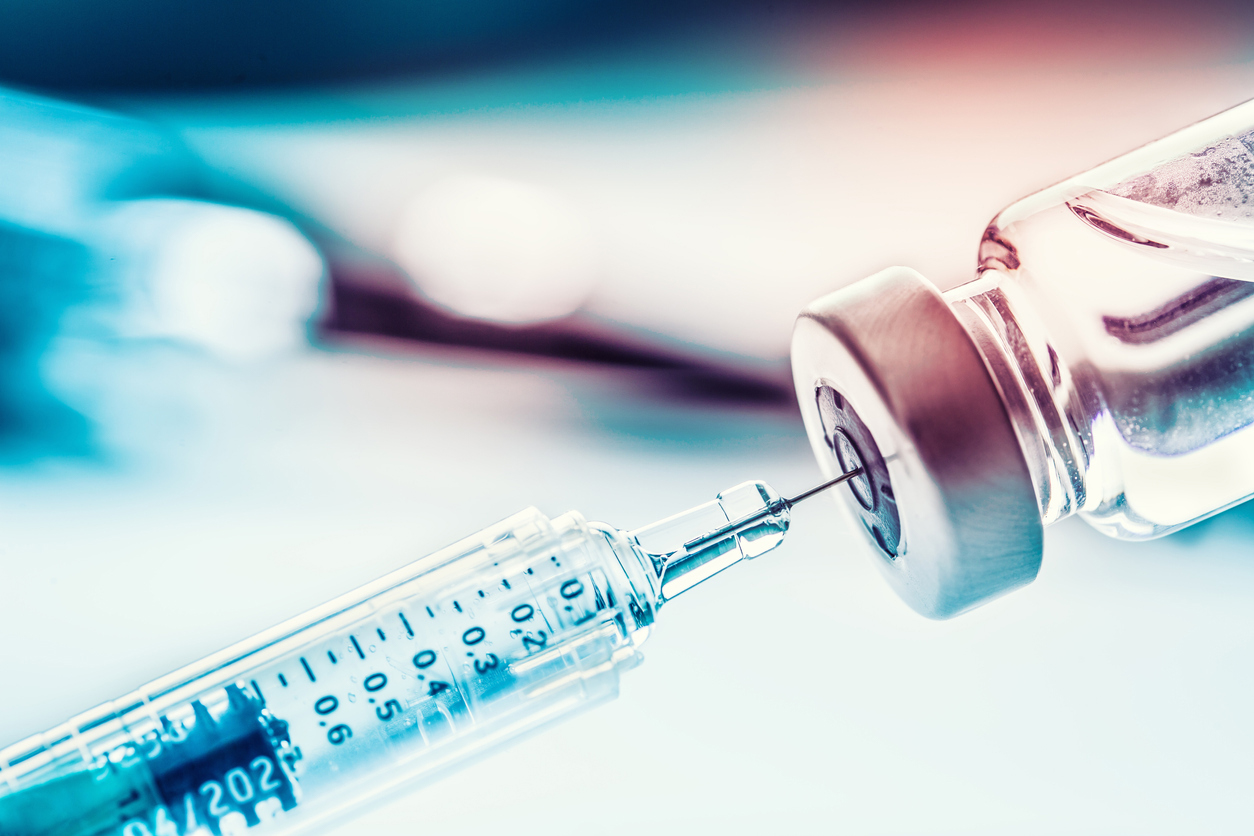 Liam Bartlett says the state government's COVID strategy is being made on political advice, and is a case of the "tail wagging the dog".
It comes as Premier Mark McGowan announced borders would open up once a fully vaccinated rate of between 80 and 90 per cent is achieved.
"Now bear in mind there is no country on the planet … that has yet managed to achieve a fully jabbed rate of 90 per cent," Liam Bartlett said on 6PR Mornings.
"The question is, where is he getting that figure, where is getting that range.
"It's not a Doherty Institute figure, it's not being credited to any medical organisation … but that is what we are aiming at."
Western Australia currently has a full vaccinated rate of 48.1 per cent.
Infectious Diseases Specialist Dr Clay Golledge says at current vaccination rates a 90 per cent target would not be achieved until "well beyond Easter".
"We are long, long way off of getting to that 'magical figure'," he told Liam Bartlett on 6PR Mornings.
"I don't think we'll get there.
"I don't think with the people who don't want to get vaccinated we will ever get to 90 per cent, I think that is just impossible to achieve, nor do I think we need to achieve that.
"90 per cent is basically saying 'I want to keep WA closed off as long as I possibly can' and that's the only tool he's really got left in his toolbox at the moment."
Press PLAY to hear more below