Liam Bartlett: 'What a time we are living in'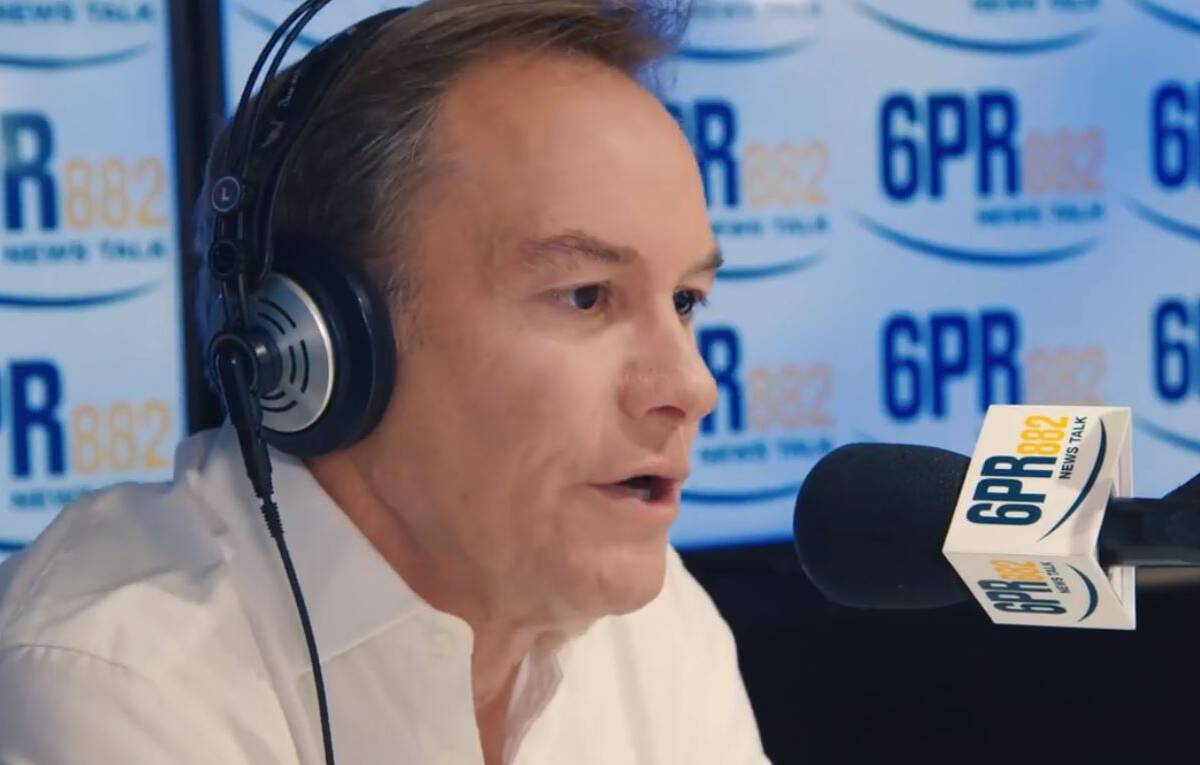 West Australians are now living without hope after Premier Mark McGowan delayed the border opening and further detail about when the state might join the rest of Australia in living with COVID.
6PR Mornings host Liam Bartlett said most people in WA would now struggle to see the road ahead.
Tap PLAY further below to hear more of Liam's thoughts on the border delay.
"The decision to leave the borders in place has removed hope, by giving West Australians no real idea on when we might join the rest of the country," he said.
"What a time we are living in, we live in an age where a state government – I never thought I'd say this – a state government can hold a press conference and announce that we are bringing back compassion… compassion, as a reason to allow people to return to their homes, and hardly an eyebrow is raised.
"Think about that for a moment."