Liam Bartlett: Grand Final decision 'truly distasteful' amid harsh border controls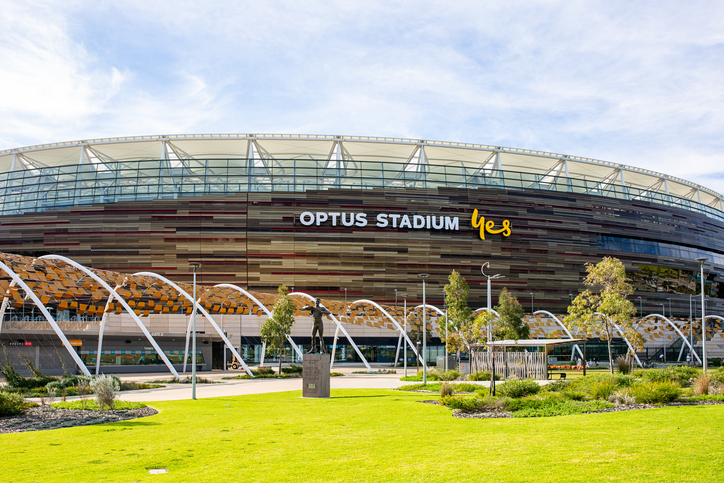 6PR Mornings host Liam Bartlett has questioned the decision to grant footballers access to WA, if the AFL Grand Final should be played in Perth.
Yesterday the AFL revealed an agreement has been reached with the state government to host the final at Optus Stadium, if the MCG is unable due to COVID-19 restrictions.
It comes as WA's border with New South Wales was tightened from midnight to the highest level under the state's border controls, which means all compassionate travel is now banned.
"When we are asking, no demanding, others to obey laws that prevent family and friends from travelling and being together on compassionate grounds, then the idea of allowing dozens of players, hundreds more hangers on, to be given exemptions for a sporting contest, is nothing but truly distasteful, and totally insensitive," Bartlett said.
"Remember from midnight last night, even if you are fully vaccinated, you will not be able to travel to the biggest state in Australia or vise-versa to be with a dying relative.
"And yet somehow importing a phalanx of football talent is totally acceptable, have we lost the plot?"
Concerns have also been raised about the cost of the AFL Grand Final to the WA taxpayers.
Deputy Liberal leader Libby Mettam is calling on Premier Mark McGowan to reveal the financial arrangements.
"A deal has been done, and there has been no transparency about what WA taxpayers will be paying for the Grand Final," she said.
"I think West Australians deserve to know what the cost is."
Press PLAY to hear their comments in full