Let's get physical: Support for AFL backflip on digital tickets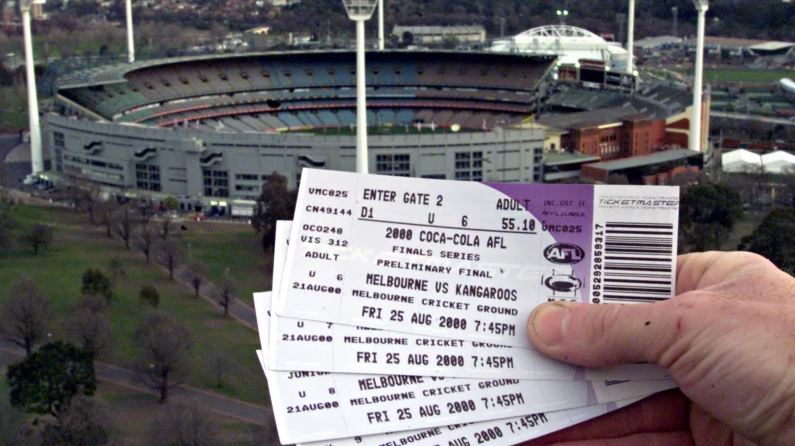 The AFL has decided to re-introduce physical tickets from next year after blaming digital ticketing for potentially its lowest attended season in 26 years.
CEO Gillon McLachlan says people "hate digital ticketing", while 50 per cent of people say digital tickets and the issues surrounding them are influencing their attendance.
Breakfast host Gareth Parker suspected fans were staying home because footy was covered so well on TV now.
"You've got a big screen, and a comfy couch and a cold beverage that doesn't cost you $12, it's a pretty compelling experience at home," he said.
He said people love the idea of keeping physical tickets to events of meaning, highlighting a signed Metallica one he had "somewhere, I suspect at mum and dad's house".
It prompted Breakfast listeners to call in with tickets they had kept over the years.
Tap PLAY to hear what tickets Breakfast listeners have kept over the years